"Not what we have, but what we enjoy,
constitutes our abundance."
Epicurus
Your beliefs create your reality. Abundance means to Be, Do, and Have a life filled with Love, Joy, Harmony, Peace, Health, and Vitality.
The Laws of Abundance & Manifestation is discoverable & steadily hold the promise of expansion and Joy. Finding & Creating Your Life's Work will bring you more Abundance than any other single action you can take. Money will be a by-product of doing what you love. You can learn to create what you want using Energy.
​
Manifestation is the process of bringing ideas, dreams, concepts form your imagination & inner world into the outer world. Having Money & Things are NOT as important as MASTERING the process of creating them.
It's Time to Remember how to access the Power of the Energy that Creates Universes.
Expand your understanding of manifestation & the processes you can use to create in the most beautiful, radiant ways.
​
Increase your abilities to manifest those circumstances, relationships and situations that are for your highest good and add light to all life.
Learn to Flow ... with Ease & Grace.
SUGGESTED LEARNING OUTLINE
Start with the FREE Material
​
Starting with Lesson 1, this site is Loaded with FREE material and Lots of Tools & Shared Resources.
Following the Lessons one by one, you will get a feel of what this Program is about, and if it suits you.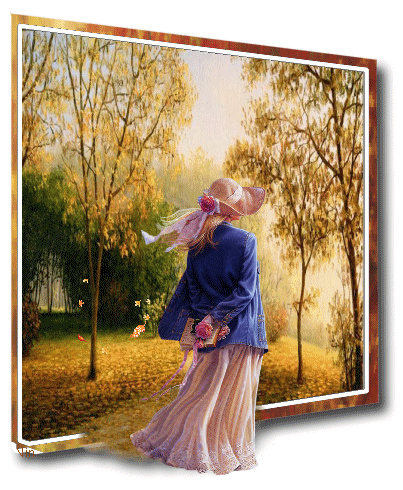 Taking the Courses, Programs & Lessons as Self Study
​
It is our experience that those who are really committed to Soul Progression work, have no problem staying on the Program and keep up with the "workload". Enrolling/ Subscribing into the Mentoring Program will do that.
To accommodate the highest learning outcome, we suggest you commit to the Program for at least one year. Read More.
Program & Lessons Outline