Metaphysics is a branch of philosophy that explores the fundamental questions, including the nature of concepts like being, existence, and reality. . . . the fundamental nature of reality... over and beyond physics.
​
Spiritual metaphysics is the study of the nature of human experiences that are considered "non-physical"
Start with the FREE Material
​
Starting with Lesson 1, this site is Loaded with FREE material and Lots of Tools & Shared Resources.
Following the Lessons one by one, you will get a feel of what this Program is about, and if it suits you.
SUGGESTED LEARNING OUTLINE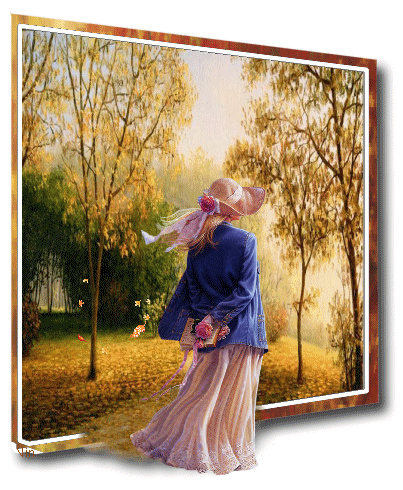 Taking the Courses, Programs & Lessons as Self Study
​
It is our experience that those who are really committed to Soul Progression work, have no problem staying on the Program and keep up with the "workload". Enrolling/ Subscribing into the Mentoring Program will do that.
To accommodate the highest learning outcome, we suggest you commit to the Program for at least one year.