You are not a drop in the Ocean.
​
You are the Entire Ocean in a Drop
~ Rumi ~
Start with the FREE Material
​
Starting with Lesson 1, this site is Loaded with FREE material and Lots of Tools & Shared Resources.
Following the Lessons one by one, you will get a feel of what this Program is about, and if it suits you.
SUGGESTED LEARNING OUTLINE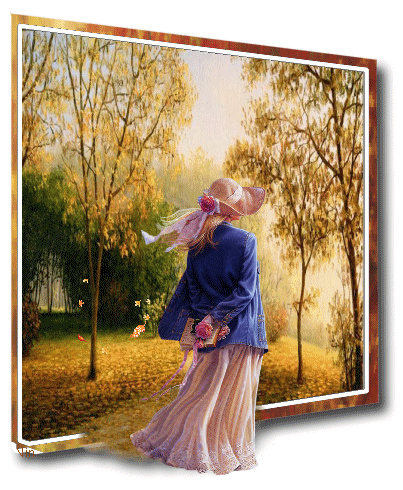 Taking the Courses, Programs & Lessons as Self Study
​
It is our experience that those who are really committed to Soul Progression work, have no problem staying on the Program and keep up with the "workload". Enrolling/ Subscribing into the Mentoring Program will do that.
To accommodate the highest learning outcome, we suggest you commit to the Program for at least one year.
There is a Vitality,
a Life Force, an Energy,
a Quickening that is Translated through you into Action, and because there is only one of you in all of time, this expression is Unique.
~ Martha Graham ~
… we have a small favour to ask.
Many readers are using this website to get access to free Tools and Resources to support their Transformation & Soul Progression Journey.
Unlike many similar websites, we haven't put up a paywall, or bombard you with stupid advertising – we want to keep the work we share as open and FREE for all to use. So you can see why we need to ask for your help. Les Voyages De La Vie's independent, Lesson Planning & Investigative Journalism/ Blogging takes a lot of time, commitment and work to produce.
" Clouds come floating into my life,
no longer to carry rain or usher storm,
but to add colour to my sunset sky."
​
​
Let Your Life lightly dance
on the edges of Time,
like dew on the tip of a leaf."
​
​
~. Rabindranath Tagore. ~