" Your future depends on your dreams, so go to sleep."
​
Mesut Barazany.
Dream Symbols
Dream Interpretation
Lucid Dreaming
Start with the FREE Material
​
Starting with Lesson 1, this site is Loaded with FREE material and Lots of Tools & Shared Resources.
Following the Lessons one by one, you will get a feel of what this Program is about, and if it suits you.
SUGGESTED LEARNING OUTLINE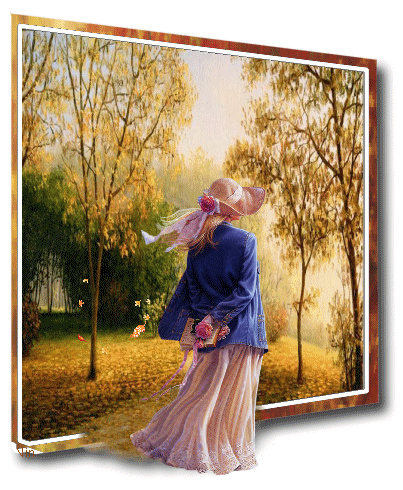 Taking the Courses, Programs & Lessons as Self Study
​
It is our experience that those who are really committed to Soul Progression work, have no problem staying on the Program and keep up with the "workload". Enrolling/ Subscribing into the Mentoring Program will do that.
To accommodate the highest learning outcome, we suggest you commit to the Program for at least one year. Read More.
For Your Convenience, the Program/ Course is Divided into Lessons
~ Follow the Lessons in Sequential order.
~ Do not skip a Lesson as they built upon each other.
~ Repeat the Lesson / the Meditations if you need to.
~ Come back to a Lesson & the guided Meditations if/ when you need to.
~ These Lessons are part of a Total Transformation Program and should be followed and completed as such.
We are dreaming the world into being, whether we realize it or not. We are in a dream world, with our eyes wide open.
Dreams are "In- Programs" of the ISP. Reprogram sequences that run during night time when human conscious awareness is put out.
​
- Learn Techniques for Dream Recall & Interpretation
- Dream Programming
- Learn to Lucid Dream.