" Your future depends on your dreams, so go to sleep."
​
Mesut Barazany.
Dream Symbols
Dream Interpretation
Lucid Dreaming
We are dreaming the world into being, whether we realize it or not. We are in a dream world, with our eyes wide open.
Dreams are "In- Programs" of the ISP. Reprogram sequences that run during night time when human conscious awareness is put out.
​
- Learn Techniques for Dream Recall & Interpretation
- Dream Programming
- Learn to Lucid Dream.
Start with the FREE Material
​
Starting with Lesson 1, this site is Loaded with FREE material and Lots of Tools & Shared Resources.
Following the Lessons one by one, you will get a feel of what this Program is about, and if it suits you.
SUGGESTED LEARNING OUTLINE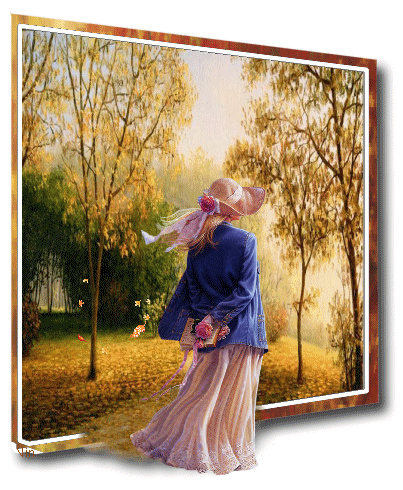 Taking the Courses, Programs & Lessons as Self Study
​
It is our experience that those who are really committed to Soul Progression work, have no problem staying on the Program and keep up with the "workload". Enrolling/ Subscribing into the Mentoring Program will do that.
To accommodate the highest learning outcome, we suggest you commit to the Program for at least one year. Read More.