When you realize what a vast consciousness you are, you can live from the alignment with this Eternal Soul that you are.
Learn how to connect and work with your own Inner Sub-Personalities/ Partners: Inner Child, Ego, Soul, and OverSoul. To Integrate what needs integration, Release what is no longer of use, and Transmute all Energies/ Personalities & Consciousness Units that are Part of the Distortion Programs of our Reality.
​
As you gain more clarity about Who -You - Are and recognize that you are evolving in expression, you will realize there is NO mould or fixed way of Being that you need to try and fit into, but You are Creatively Evolving your Expression.
Deep within your heart is a calling:
It is very Gentle
It is very Loving
It is very Patient
It is very Persistent
Would you like to discover its Purpose ?
Body-Mind-Emotions,
Your Sub-Personalities &
Soul Relationship
One way of looking at your Body, Mind, Emotions, Sub-Personalities & Soul is as a continuum of frequencies.
All are gradations of energy along a vast spectrum, existing simultaneously along a continuum of energy.
Your consciousness is a bridge between these levels.
SUGGESTED LEARNING OUTLINE
Start with the FREE Material
​
Starting with Lesson 1, this site is Loaded with FREE material and Lots of Tools & Shared Resources.
Following the Lessons one by one, you will get a feel of what this Program is about, and if it suits you.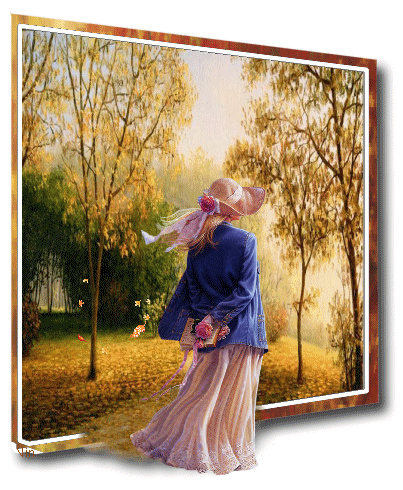 Taking the Courses, Programs & Lessons as Self Study
​
It is our experience that those who are really committed to Soul Progression work, have no problem staying on the Program and keep up with the "workload". Enrolling/ Subscribing into the Mentoring Program will do that.
To accommodate the highest learning outcome, we suggest you commit to the Program for at least one year. Read More.